Prices are for kits which include the use of the mold in class or for one month with a refundable deposit, base/rim/lid, spokes and weavers.

Molds also sold separately
.
All wood parts are available in Oak, Walnut, Cherry, Maple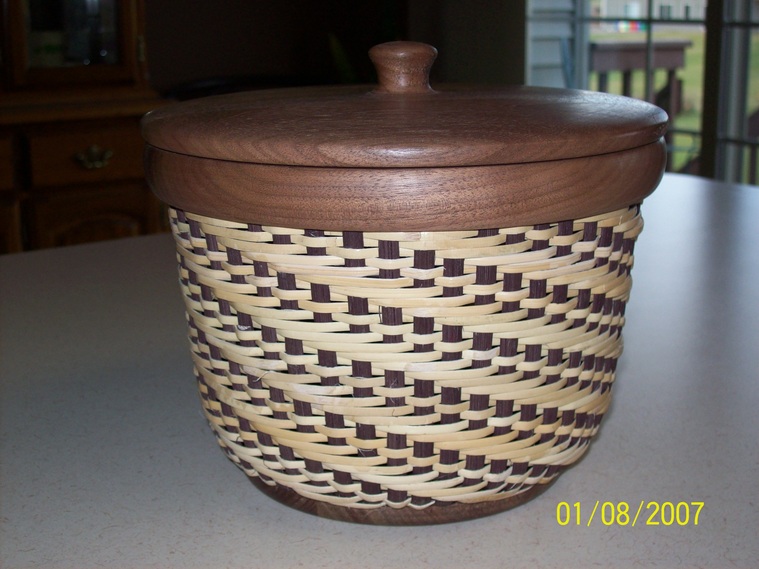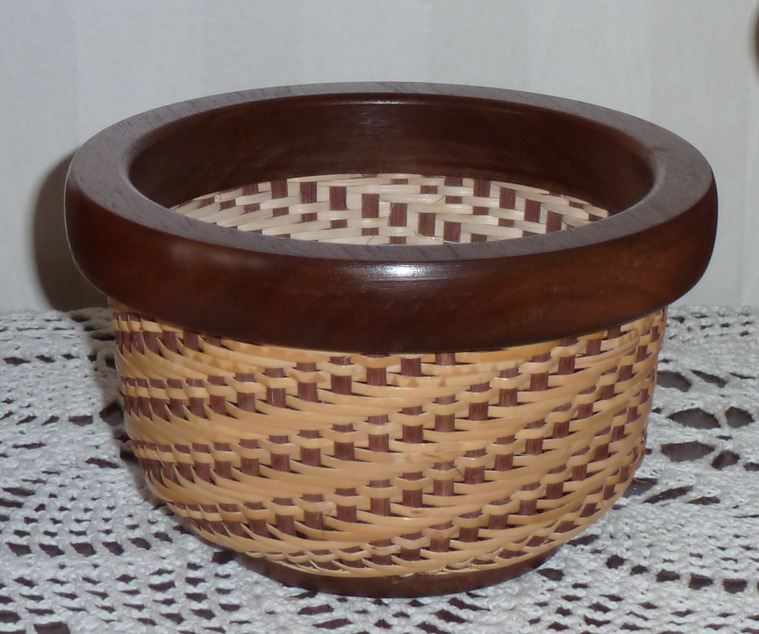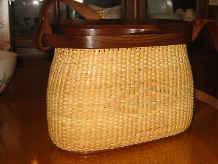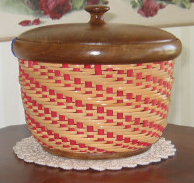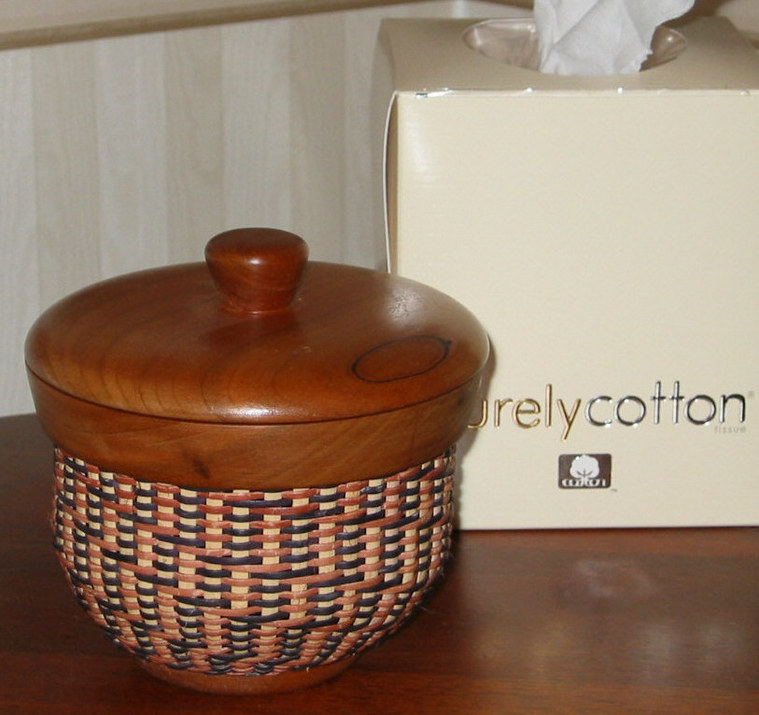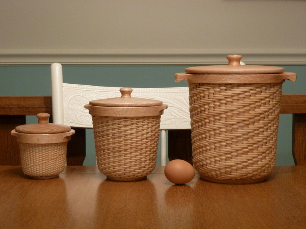 Nesting Nantuckets Price for kits
molds sold separately
small - 3.5 inch mold $40.00
med. - 5 inch mold $46.00
large - 6.5 inch mold $54.00
super- 9.5 inch mold $64.00

this lovely set nests one inside the other. Your choice of walnut, oak, cherry or maple wood. Woven with cane.
Pattern provided with different choices of weaving pattern explained.

Nantucket Purse


You will be proud to carry this everywhere and be prepared for LOTS of compliments.

Kit price includes the use of the puzzle mold, base/rim/hinged lid in your choice of wood, leather handle, spokes and weavers and pattern with design choices.

$110.00

6.5" Lidded Twill, in your choice of wood for the base, rim and lid.
Dyed reed FO spokes and cane weavers.

$45

4" Mold basket
with lid $42.00
with out lid $38.00

Little What Not on a 4" mold
$45.00

CENTERPIECE COLLECTION
(molds can be rented or purchased)

Oval Bowl 9.5" x 7.5"

(no lid)

$46.00 kit price


Also available is a matching 9.5" round bowl $56.00 kit price